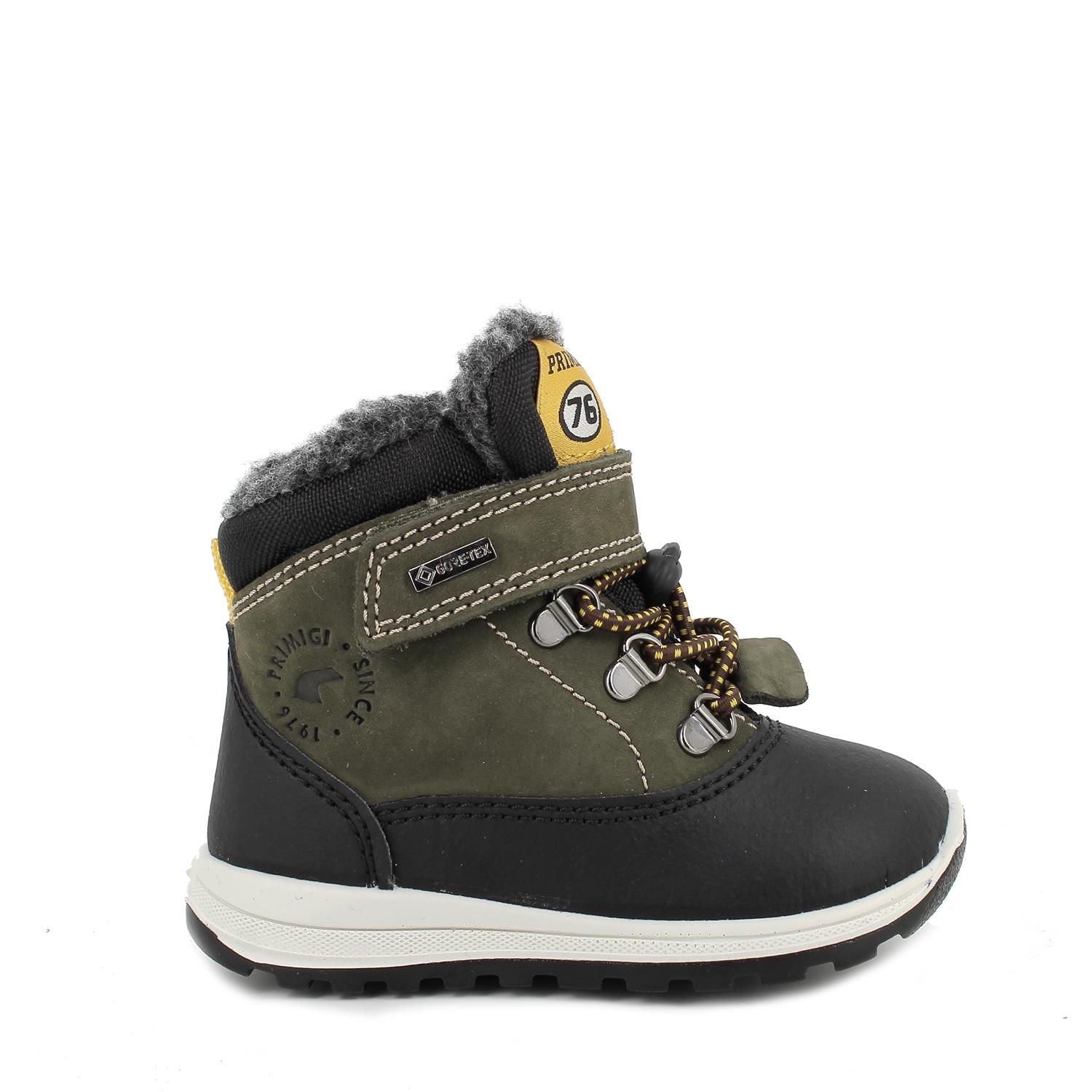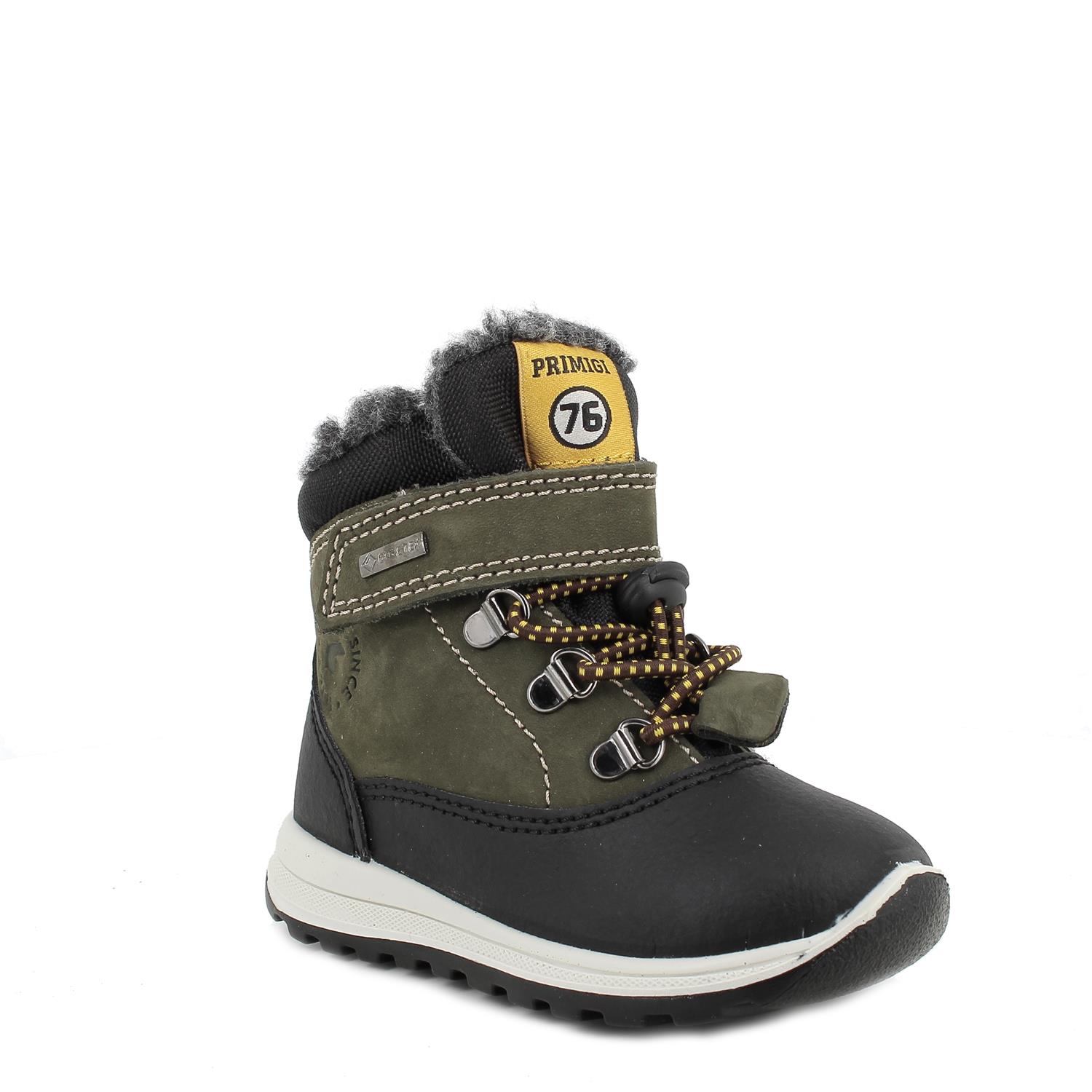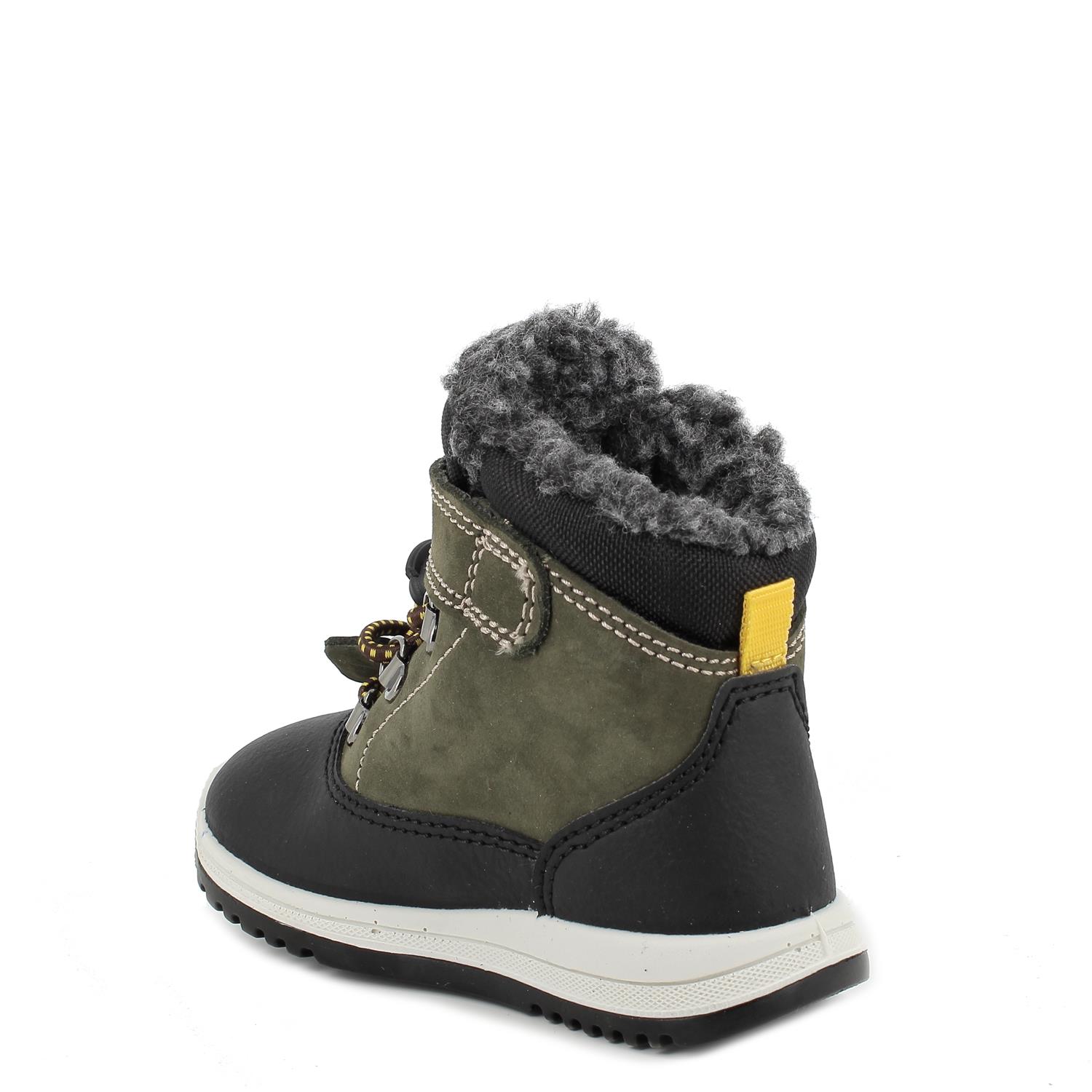 forest green-black boy boots
Model 202324854322001
Description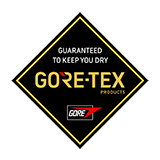 For a perfect mountain style look in the city but also for walks in the snow, these first steps boots are the right solution for winter. They are practical to wear and to adjust, resistant to abrasion thanks to the rubber parts and absolutely waterproof and breathable because they are made with GORE-TEX technology. They are also very light and flexible, to facilitate the movements of your children. The foot rests on a warm insole that can be removed for greater hygiene.
Details
upper material
LEATHER/SYNTHETIC LEATHER
lining material
GORETEX WOOL
insole material
DIGO WOOL
zipper
VELCRO AND ELASTIC LACE AND LACE STOPPER
Features
Antishock
Antishock
The supportive cushioning in the heel
is designed to protect the foot from uneven terrain. An "air chamber" was created on the part of the sole above the heel to absorb the micro-shocks normally experienced when walking.
Soft well-being
Soft well-being
Secure comfort
is guaranteed through the meticulous design and selection of materials that allow each shoe to accommodate the foot without constraints. Soft lining provides ultimate protection.
Ergonomic shape
Ergonomic shape
and comfortable fit
Generous shapes are carefully designed and calibrated to leave the foot the room it needs to move securely, without constraints.
Easy to fit
Easy
to fit
Primigi shoes have been specially designed and studied to best accommodate the shape of a child's foot. What's more, the laces and openings are designed to create a comfortable-fitting shoe that is easy to put on and take off.
Breathable anatomical insole
Breathable,
anatomical insole
The special SKY EFFECT SYSTEM insole is created with the highest quality materials, lined in soft leather to ensure natural contact with the foot
Featherweight fit
Featherweight
fit
Primigi shoes are made with carefully selected lightweight materials, designed to guarantee maximum freedom while playing and performing everyday activities.
Removeble insole
Removeble insole
for maximum foot hygiene
The insoles are removable so they can be washed and dried to ensure the cleanliness and hygiene of the footwear on the inside
Nickel-free metal parts
Nickel-free metal parts
Buckles, grommets and all of the metal parts
of Primigi shoes are completely nickel-free. Your child's feet can move in complete freedom, wearing safe shoes with nothing that can cause an unpleasant allergic reaction
Care and maintenance
Dust and mud should be removed with a brush every day. Every so often, apply a neutral or coloured shoe polish. Leave the shoes outside until they are completely dried, keeping them out of direct sunlight, which causes them to fade, and out of heaters and hair dryer, which could wrinkle them and make them lose flexibility. Avoid washing them in the washing machine, because the water risks to remove the glue between the shoes components and to deform them.
Consegna veloce
2-5 giorni lavorativi
Cambio taglia gratuito
Non calza? Nessun problema!
Pagamenti sicuri
Acquista in tutta sicurezza