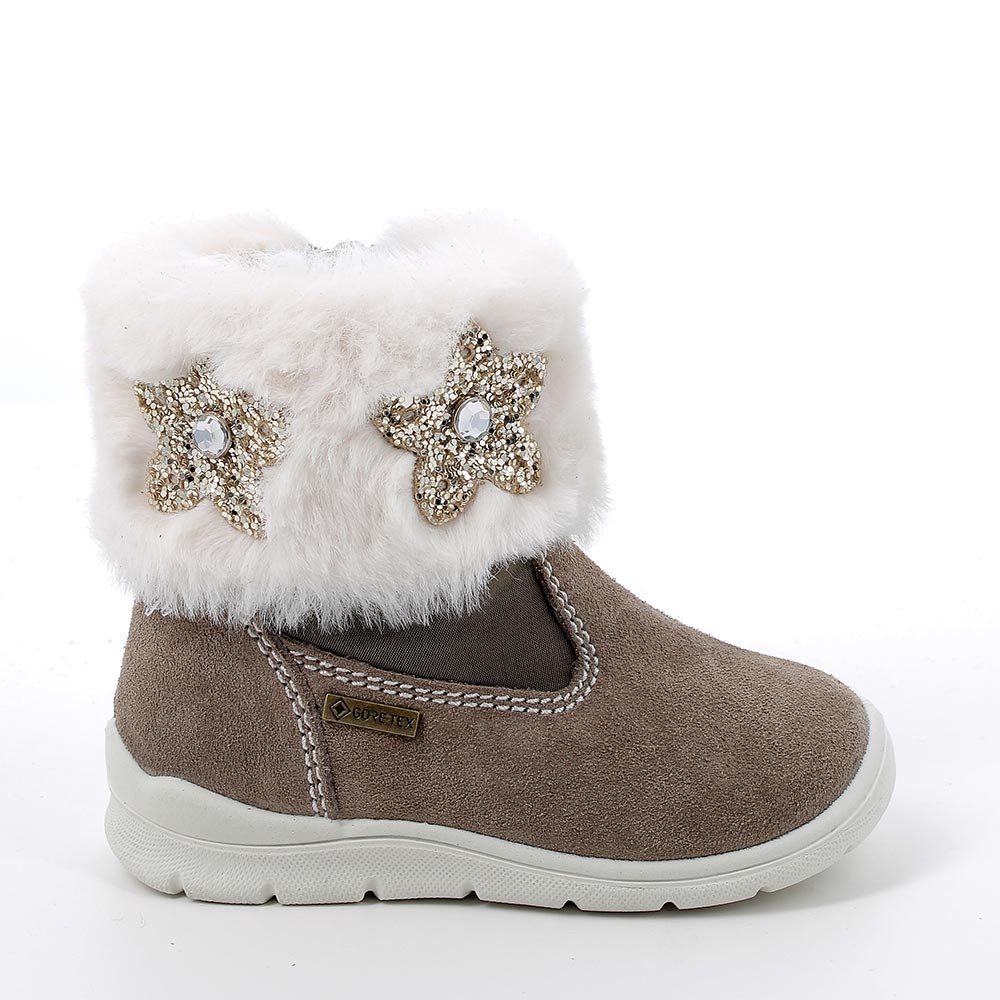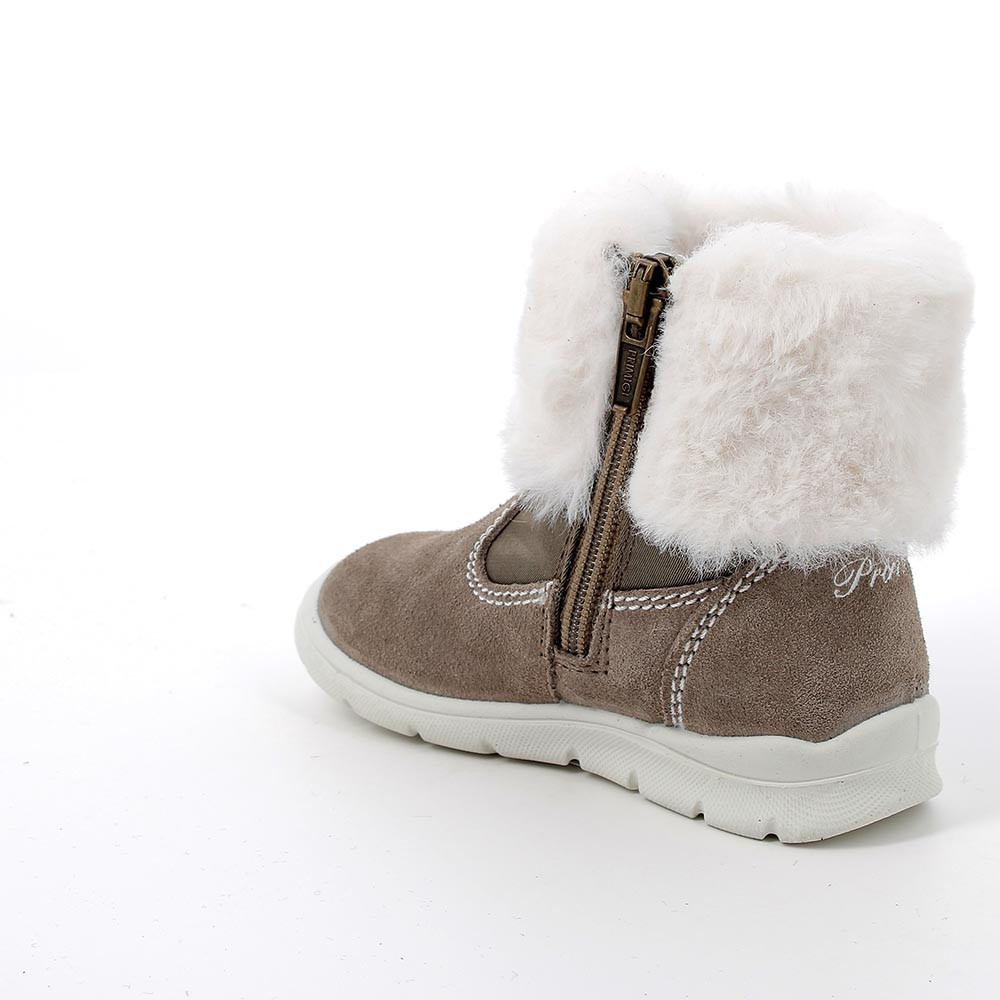 GIRL ANKLE BOOTS BEIGE-WHITE
Model 202222851900001
Description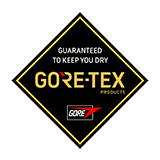 These boots will dress the most graceful girls in a romantic and sparkling way and will protect them perfectly in winter. They are made with Gore-tex technology so they are highly performing if it rains or is cold. Thanks to the side zip they are easy to wear even independently. They have a slightly raised sole at the tip to accompany the step. The foot rests on a warm plantar that can be pulled out for greater hygiene.
lining material:
GORETEX WOOL
upper material:
SUEDE/TEXTILE/FAUX FUR
Features
Antishock
Antishock
The supportive cushioning in the heel
is designed to protect the foot from uneven terrain. An "air chamber" was created on the part of the sole above the heel to absorb the micro-shocks normally experienced when walking.
Soft well-being
Soft well-being
Secure comfort
is guaranteed through the meticulous design and selection of materials that allow each shoe to accommodate the foot without constraints. Soft lining provides ultimate protection.
Ergonomic shape
Ergonomic shape
and comfortable fit
Generous shapes are carefully designed and calibrated to leave the foot the room it needs to move securely, without constraints.
Easy to fit
Easy
to fit
Primigi shoes have been specially designed and studied to best accommodate the shape of a child's foot. What's more, the laces and openings are designed to create a comfortable-fitting shoe that is easy to put on and take off.
Breathable anatomical insole
Breathable,
anatomical insole
The special SKY EFFECT SYSTEM insole is created with the highest quality materials, lined in soft leather to ensure natural contact with the foot
Removeble insole
Removeble insole
for maximum foot hygiene
The insoles are removable so they can be washed and dried to ensure the cleanliness and hygiene of the footwear on the inside
Care and maintenance
Use a wet cloth and some Marseilles soap. For stains, use a small metal-bristle brush or a piece of India rubber. Leave the shoes outside until they are completely dried, keeping them out of direct sunlight, which causes them to fade, and out of heaters and hair dryer, which could wrinkle them and make them lose flexibility. Avoid washing them in the washing machine, because the water risks to remove the glue between the shoes components and to deform them